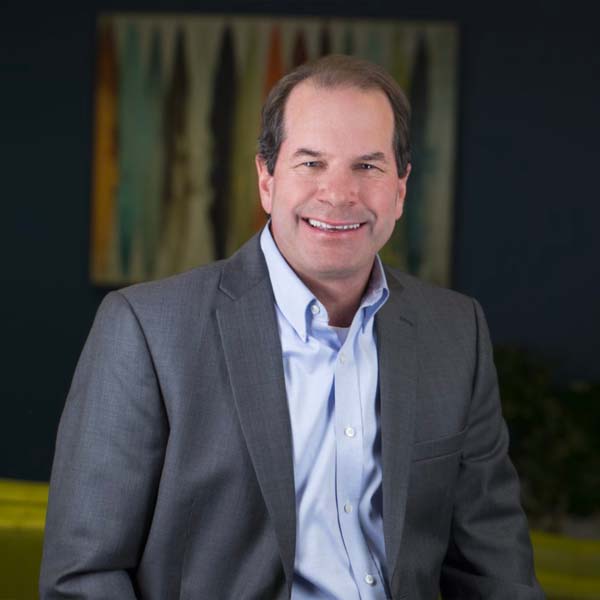 Doug Freyschlag, Managing Director
"We're experts at closing deals and delivering the best value possible, but we also know that our clients' motivations go beyond dollars and cents. What's most important is forming collaborative, long-term partnerships with clients to help them achieve their financial goals."
Overview
Doug Freyschlag is a Managing Director at The Forbes M+A Group and has more than a decade of M&A experience serving clients across a broad range of industries including business services, technology, marketing services and e-commerce. Doug has a hands-on approach to the process and is keenly focused on negotiating excellent outcomes for his clients. In addition to guiding clients to a successful exit, he has also completed numerous buy-side engagements for clients seeking acquisitions.
Doug began his career managing cable television systems for Time Warner and has held key management roles with several Fortune 1000 companies. He has also built several companies from start-up including Outpost Communications and Alpine Quarters. His broad business background gives him an excellent perspective on a range of industries.
Doug is a native of Colorado and enjoys spending time with his wife of 25 years. Doug and Wendy's recent empty-nest status allows them more time to travel to some of their bucket-list destinations. Doug is an avid golfer, fly fisherman and skier.
Industry Experience
Building Services
Business Services
Distribution
Manufacturing
Marketing
Real Estate
Recreation
Education & Certifications
Colorado State University, B.S. Business Management, Marketing
Series 79 & 63
Professional & Civic Affiliations
Crossover Network – Member
Tie Rockies – Member
CSU Alumni Group – Member